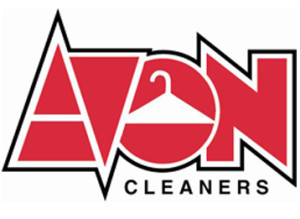 Drop Off and Pick Up Your Dry Cleaning at TAC
TAC Members can use Avon Cleaners' pickup and drop off service at the Club. Avon picks up / drops off on Tuesdays and Thursdays. Items picked up on Tuesday will be cleaned and returned to the Club on Thursday. Items picked up on Thursday, will be returned the following Tuesday. Avon Cleaners' charges will apply, and will be deducted from your TAC Membership Account when the items are delivered.
To use the dry cleaning service, please drop off your items at the front dest at Tremont Athletic Club.