Looking for different ways to be active? Check out the list below for upcoming events.
---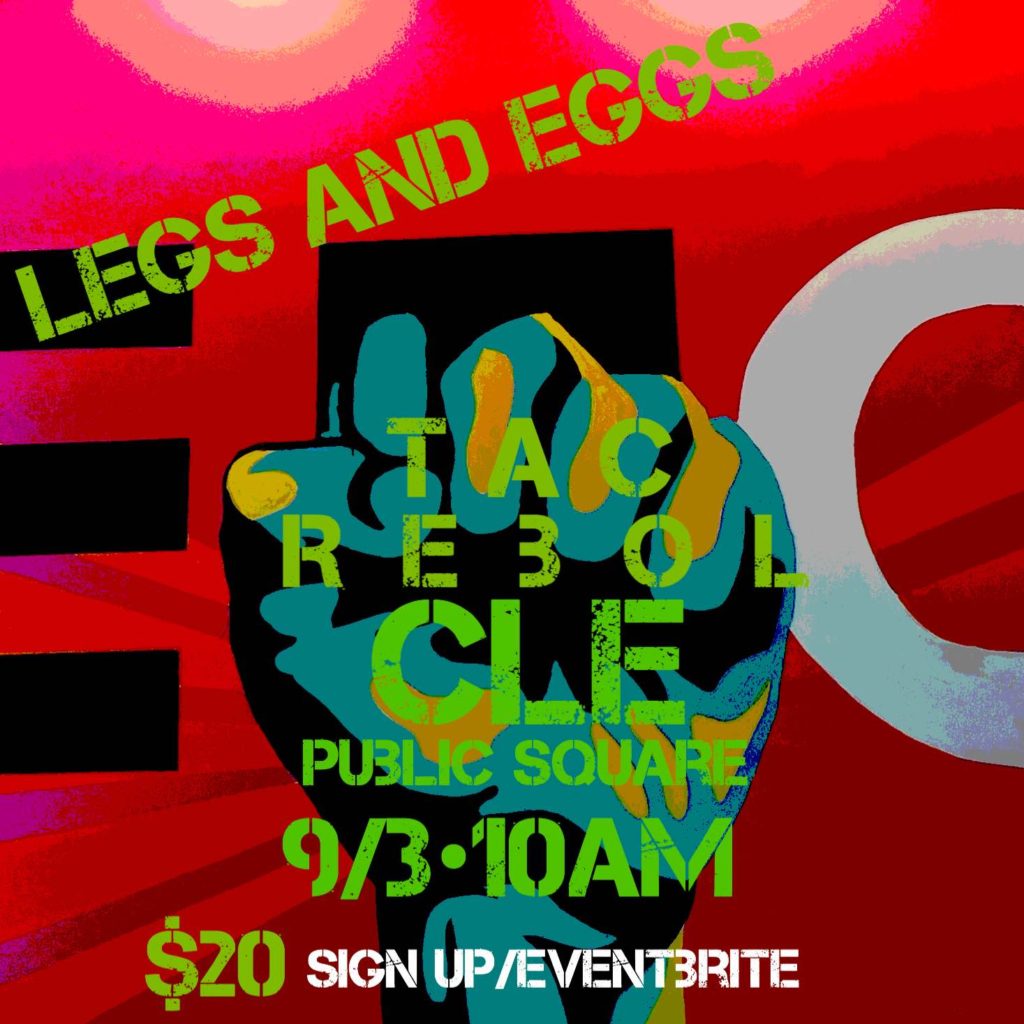 ---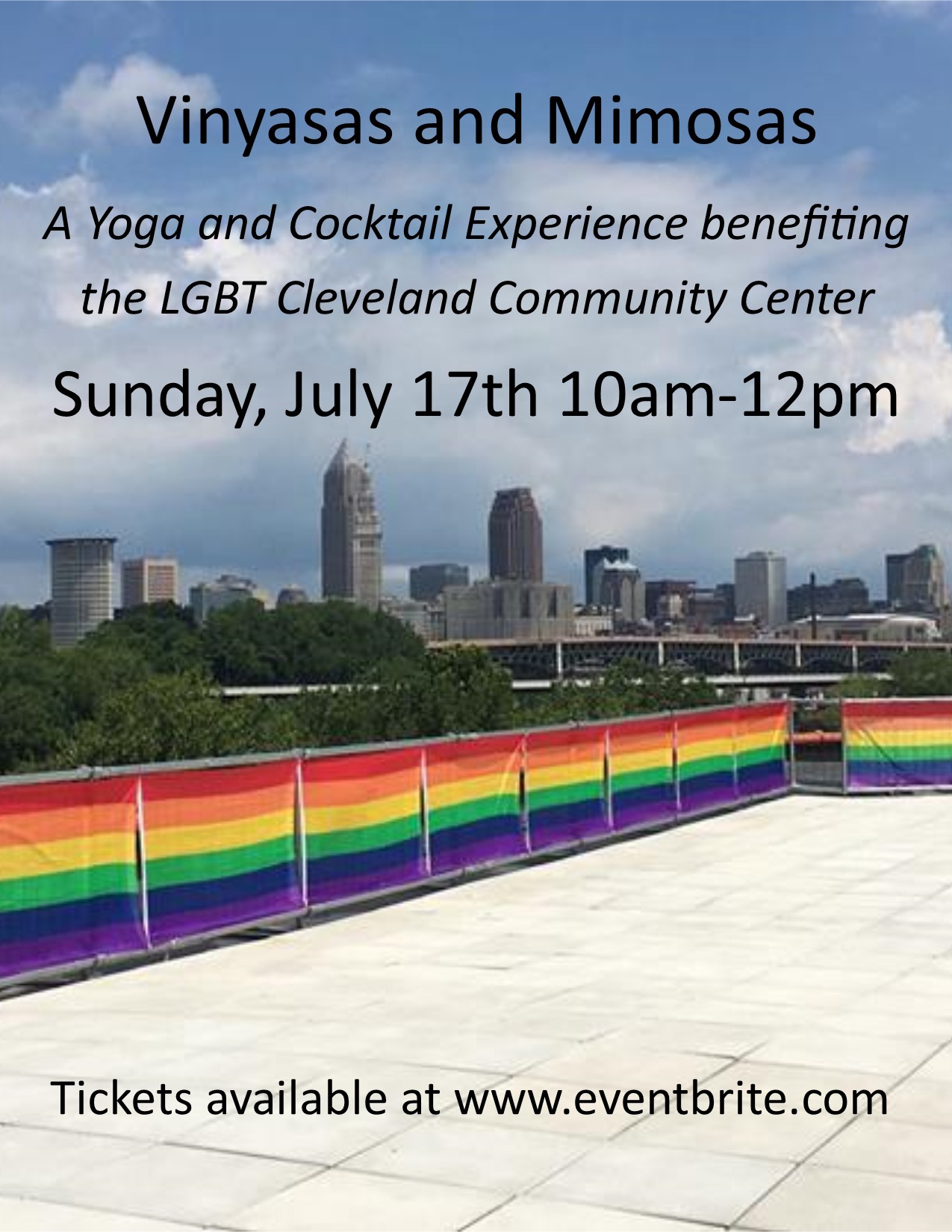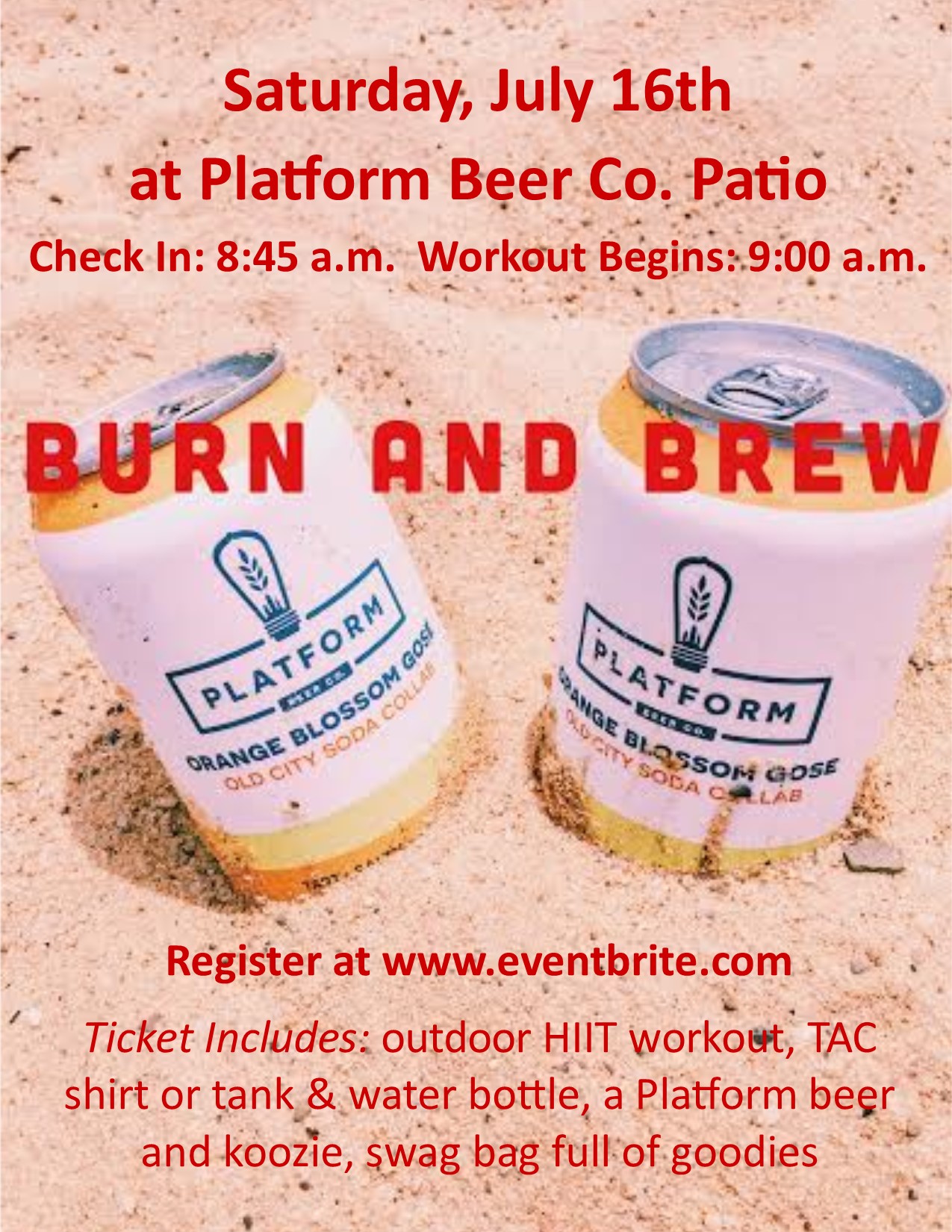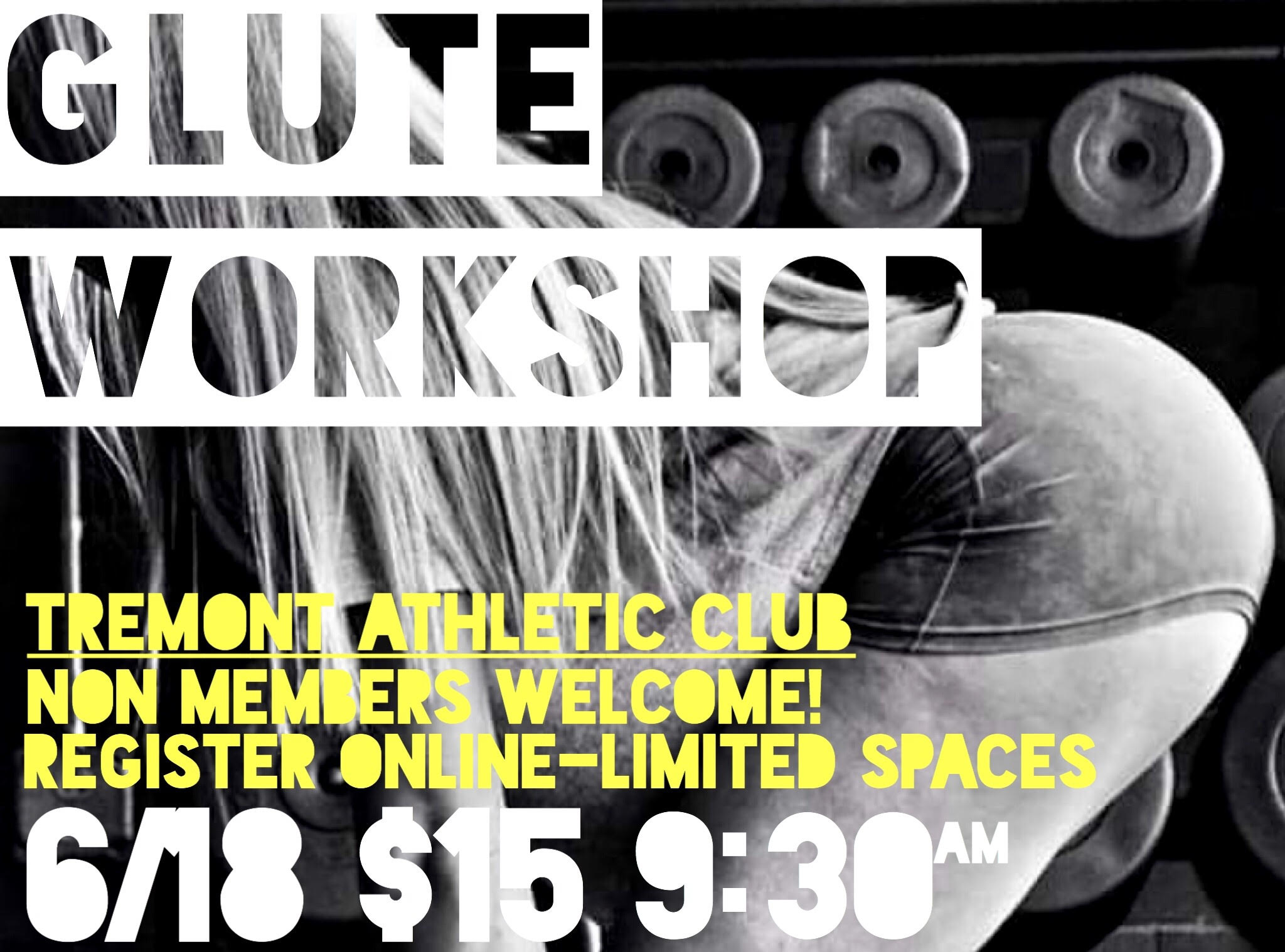 ---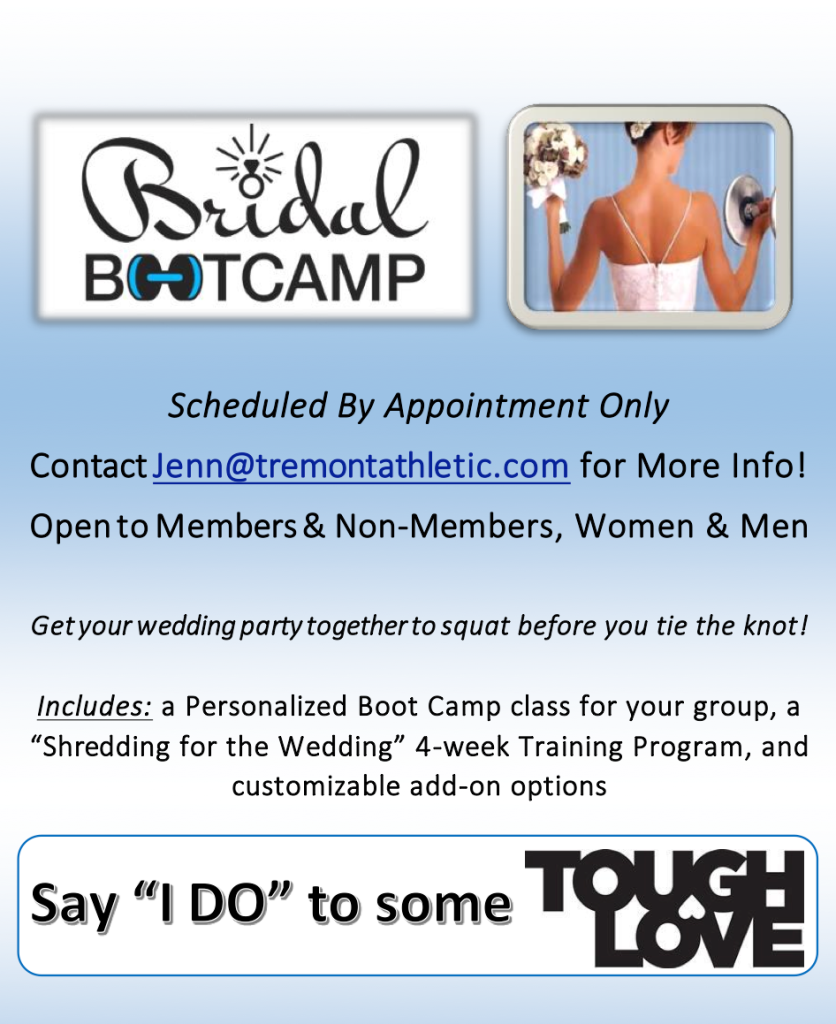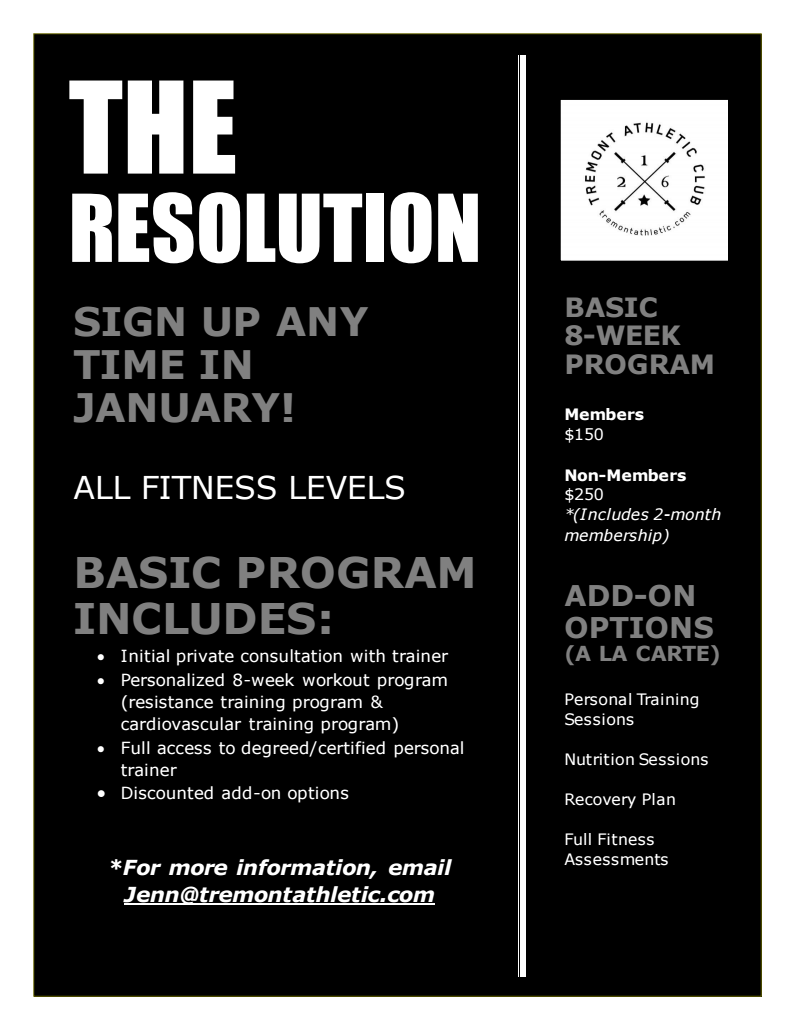 ---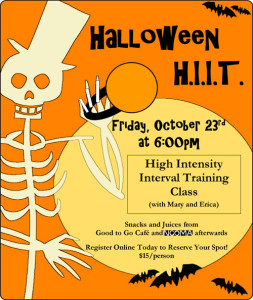 Halloween H.I.I.T.

(with Erica Marshall & Mary Sorma)

Register online to reserve your spot! –$15/person Friday, October 23rd at 6:00 pm Snacks and Juices from Good to Go Café and NOOMA  
---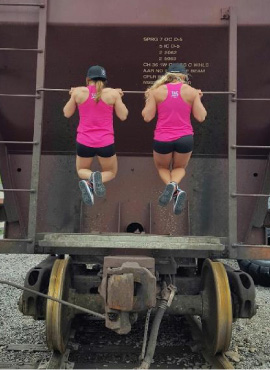 Small Group Training with the TAC Chicks

(Erica Marshall & Mary Sorma)

A la carte sessions – $20 each Saturdays at 9:30 am (beginning Sept 19th) Register online to reserve your spot! –Max 8 people / session

Individual attention from 2 trainers along with the motivation and support of a small group is the perfect combination to take your fitness to the next level! Use battle ropes, TRX, KettleBells, BOSU Balls, Plyometrics…the options are limitless in these intense, functional, full-body workouts!
---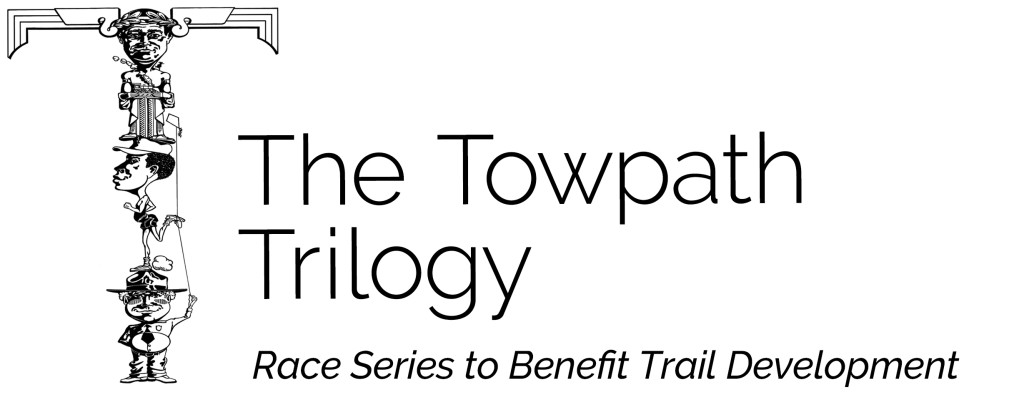 Towpath Marathon in Cuyahoga Valley National Park
–Sunday, October 11 at 8:00 a.m. | Open to the public
Featuring Marathon, Half-Marathon, and 10k race lengths
Proceeds benefit Canalway Partners work to develop the Towpath Trail and Ohio & Erie Canalway National Heritage Area in Cleveland and Cuyahoga County.
10K length- $50
Half marathon length – $80
Full marathon length- $90


"Savor autumn in all its saturated hues at one of the most beautiful marathons on the fall racing calendar, which also happens to showcase one of the Midwest's few national parks."
–Runner's World, August 2015
---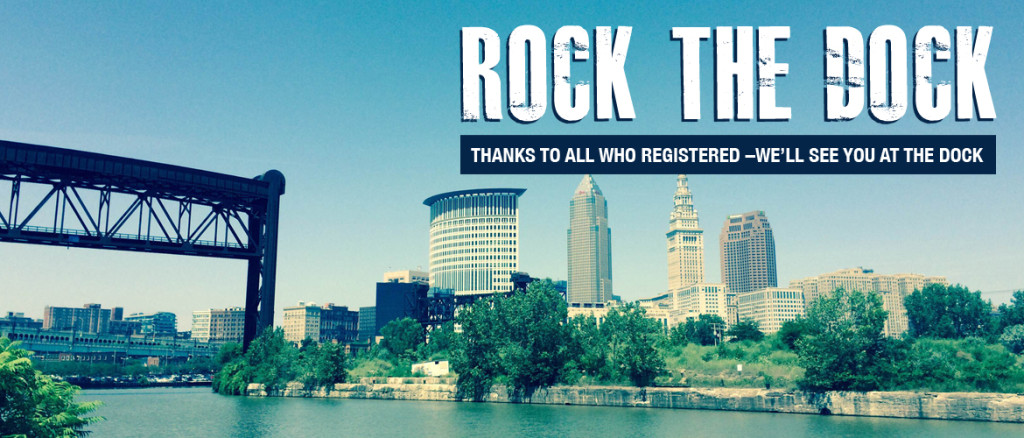 Special Event
Tremont Athletic Club and TAC Events, in partnership with The Foundry presents Rock the Dock, a Riverfront Yoga Experience Offered by Inner Bliss Yoga Studios
Date/Time: August 29, 9:30 a.m.
Location: The Foundry
1831 Columbus Road, Cleveland, OH 44113
Price: $30
+ $2.40 tax (one third of all proceeds will be donated to The Foundry).
Rock The Dock is unlike any yoga event Cleveland has ever experienced! During this 60-minute practice you can reach for the sky while "looking up" to the Cleveland skyline. You can root down with the sight, sound and energy of the Cuyahoga River flowing just inches below your feet.
Space is very limited, so sign up today! First come, first served.

Many of you may have heard about The Foundry, the $9 Million non-profit rowing, sailing and fitness training center geared towards youth and young adults in Cleveland, opening later this year. For those of you who have not heard of the Foundry, it's concept is based on high-performance athletics, coupled with a holistic support structure for youth and families. The Foundry aspires to produce healthy, achieving youth committed to benefitting from the disciplines of physical sport and scholastic success. (see more at http://www.clevelandfoundry.org).
Construction is well underway, but even more exciting is that The Foundry just put their docks in the water. What's more, they invited TAC to come do a yoga event right on the docks! So we naturally reached out to our friends at Inner Bliss Yoga for help.