Download the TAC app today to sign in, register for classes, refer your friends, participate in challenges, record your workouts, and more. It even syncs with your Facebook, Fitbit and other apps and devices!
Members – click "LOGIN" then create your account.
Non-members – click "not a member" and you can request a free day pass and see what makes TAC home of the best gym culture in the Land!
Download it and get plugged in to the TAC hive-mind!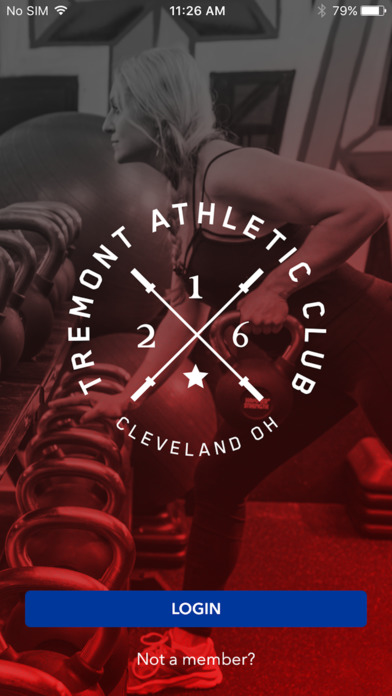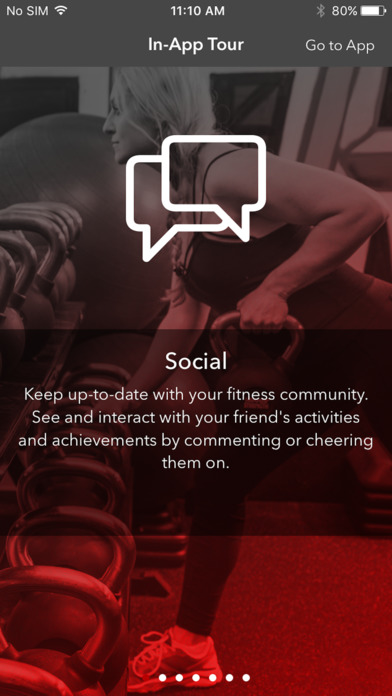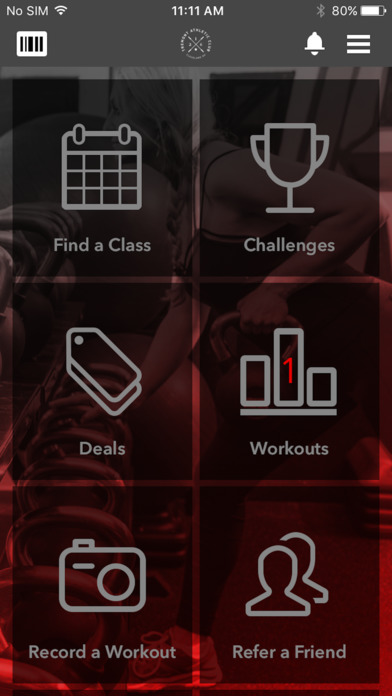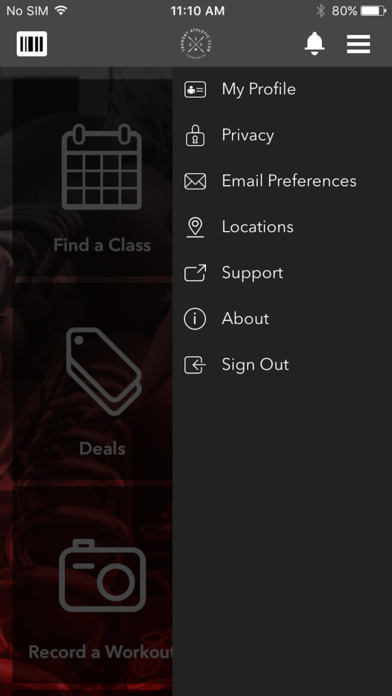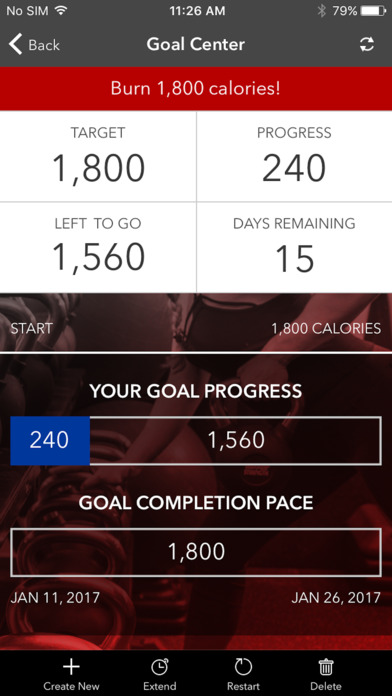 Save
Save
Save